---
Uptime Institute Membership serves as a professional development platform for your staff, featuring continuous learning opportunities in an environment that is confidential and free of vendor bias or sales pitches.

Membership is the industry's largest community of end-user professionals responsible for the development, management, and operation of mission critical digital infrastructure.

Membership provides member companies and their employees with independent, unbiased intelligence on trends and best practices in the digital infrastructure industry.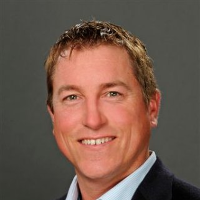 The key to the Membership is the sharing - an area where people can let their guard down, and have honest conversations about the challenges of mission critical and what goes on in those environments.
Chris Crosby, Founder & CEO, Compass Datacenters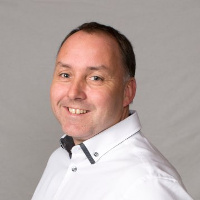 The Membership material is technical and is directly related to what we're working on in our daily business, so the impact is huge in regards to what we can use back at home, in our own companies.
Ole Sten Volland, CTO/Site Manager, Green Mountain AS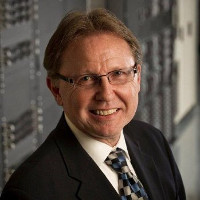 We've been Members for quite a few years and we've always found it very beneficial. They are always trying to keep it up to date and get to a little bit broader market and that's been very helpful. We've enjoyed being a part of it. We've found it good for our company.
John Ford, Vice-President, Sabey Data Center Properties
Join us as a Guest
Fill out the contact form below and one of our Membership administrators will follow up with you right away about how you can participate in an upcoming Membership event.
Join a Community of 100+ Leading Digital Infrastructure Companies Worldwide
Acxiom
Allstate
AT&T
The Boeing Company
BMO Capital Markets
CGI
Colt
Compass Datacenters
Deere & Company
Depository Trust & Clearing Corporation
Digital Realty
Fidelity Investments
First Citizens Bank
Fujitsu United Kingdom
Green Mountain Data Centre
Huawei Technologies Co., Ltd.
ING Netherlands
Itau Unibanco
JPMorgan Chase
Kaiser Permanente
Morgan Stanley
New York Stock Exchange
RBC Financial Group
Sabey Data Center Properties
Saudi Aramco
Société Générale
T5 Data Centers
Target
TD Bank Financial Group
Turk Telekom
United Airlines
United Parcel Service
UnitedHealth Group
US Bank
Verizon Communications
Veterans Affairs, Department of
VISA
Wells Fargo
Exclusive Benefits of Uptime Institute Membership
Uptime Institute Membership provides a platform for continuous education and professional development across your team through a mix of virtual and in-person events, exclusive research, briefings with our Uptime Institute Intelligence organization and a rich community of your peers to share learnings and best practices across the industry, on a global basis.

Uptime Institute Membership is open to all employees in your organization - allowing you to develop your staff around digital infrastructure best practices from design to operations to compliance - and from junior to senior to executive staff.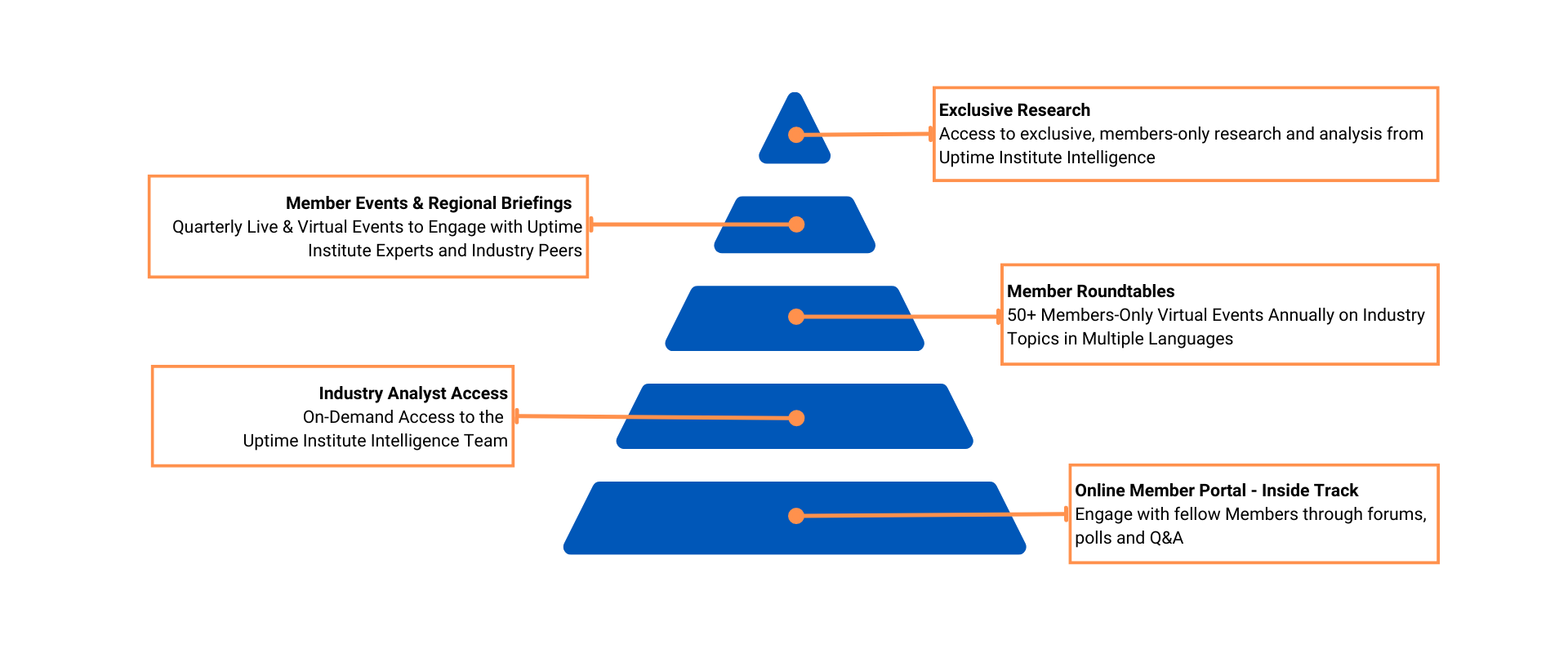 30 Years of Industry Leadership
For nearly 30 years, Uptime Institute has defined the industry standard for critical infrastructure certification through our Tier Standards and driven continuous improvement in the industry around digital infrastructure resilience and sustainability.
Uptime Institute Membership was launched back in 1993, then called Uptime Institute Network, and has connected thousands of members with actionable recommendations, industry expertise and digital infrastructure thought leadership - helping our members align their data center design, management and operations programs with industry best practices.

Key Intelligence Themes for 2023
While the digital infrastructure industry is in a state of constant change, our Uptime Institute Intelligence team maintains a Membership Calendar to provide a roadmap for key themes and topics they'll be researching throughout the year.
These core Intelligence themes translate into a series of Webinars, Member Roundtable discussions, short-form Intelligence Briefings and long-form Research Reports available exclusively to Uptime Institute Members.
Listen to our customers describe the value they get from being part of the Uptime Institute Membership.
---