---
Apply for Uptime Institute Membership
As a Member of Uptime Institute, you will gain full access to Uptime Institute Intelligence in the form of Intelligence Reports, Discussion Forums, Member Roundtables, and access to Inside Track, our Membership Portal.

The key benefit to you and your organization will be access to hands on guidance and industry standard frameworks necessary for effective design, management and operations of data centers, and the broader IT digital infrastructure. In addition, you will be able to interact with the largest elite, trusted and experienced group of digital infrastructure professionals in the World.

Interested in becoming a Member of Uptime Institute? Complete the form we'll respond as soon as possible.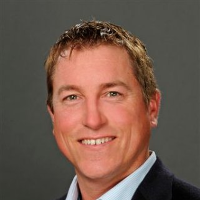 The key to Membership is the sharing - an area where people can let their guard down, and have honest conversations about the challenges of mission critical and what goes on in those environments.
Chris Crosby, Founder & CEO, Compass Datacenters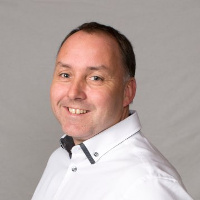 The Membership material is technical and is directly related to what we're working on in our daily business, so the impact is huge in regards to what we can use back at home, in our own companies.
Ole Sten Volland, CTO/Site Manager, Green Mountain AS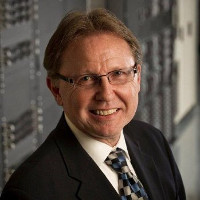 We've been Members for quite a few years and we've always found it very beneficial. They are always trying to keep it up to date and get to a little bit broader market and that's been very helpful. We've enjoyed being a part of it. We've found it good for our company.
John Ford, Vice-President, Sabey Data Center Properties
Request Guest Access
Fill out the contact form below and one of our Membership administrators will follow up with you right away.


Note: Companies participating in the Membership must execute an Information Exchange Agreement to protect the confidentiality of the data collected and shared.
Join a Community of 100+ Leading Digital Infrastructure Companies Worldwide
Acxiom
Allstate
AT&T
The Boeing Company
BMO Capital Markets
CGI
Colt
Compass Datacenters
Deere & Company
Depository Trust & Clearing Corporation
Digital Realty
Fidelity Investments
First Citizens Bank
Fujitsu United Kingdom
Green Mountain Data Centre
Huawei Technologies Co., Ltd.
ING Netherlands
Itau Unibanco
JPMorgan Chase
Kaiser Permanente
Morgan Stanley
New York Stock Exchange
RBC Financial Group
Sabey Data Center Properties
Saudi Aramco
Société Générale
T5 Data Centers
Target
TD Bank Financial Group
Turk Telekom
United Airlines
United Parcel Service
UnitedHealth Group
US Bank
Verizon Communications
Veterans Affairs, Department of
VISA
Wells Fargo
Five Reasons to Request Guest Access to Uptime Institute Membership Today
---