---
Client Story: Rack Centre Tier III Certification of Constructed Facility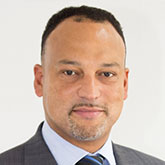 "We are delighted that we have attained one of the highest standards and the achievement of Uptime Institute Tier III Constructed Facility clearly demonstrates to our existing and future customers that here in Nigeria, we are meeting the highest standards at the global level. Rack Centre is the most connected Tier III certified and truly carrier neutral data centre in Africa, and we are very proud of this achievement."
Ayotunde Coker
Managing Director
Rack Centre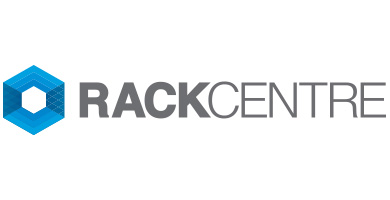 Rack Centre, based in Oregun, Lagos, Nigeria and owned by Jagal, a Nigerian holding company operating leading energy businesses and managing a diverse portfolio of investments, is a state-of-the-art data centre offering carrier neutral colocation, interconnect and Cloud services and providing over 6000 square metres (65,000 square feet) of energy efficient and secure data centre space. Rack Centre provides a modular and scalable data centre, currently containing 255 racks scalable to 3000 racks at completion and access to all five undersea cables serving Nigeria with over twenty five carriers and ISPs. This ensures that all countries on the Atlantic coast of Africa are connected by a wide choice of high speed fibre. With its unique geophysical location, Rack Centre connects to Europe, the U.S. and South America at half the latency of South Africa. Rack Centre has consistently maintained 100 percent uptime since the company's launch five years ago.

Rack Centre provides truly carrier neutral colocation services, a comprehensive cloud exchange, hosting leading services for web hosting, IaaS, PaaS, DRaaS and content distribution networks. These services are delivered in the first and the only carrier neutral colocation facility in Africa to be awarded the Tier Certification of Constructed Facility (TCCF) by Uptime Institute.

Rack Centre is located on a 22,000 square metre site within a secure private estate in an industrial are, at the highest point in the area at thirty metres above sea level, reducing the risk of flooding. The power diversification strategy of the organisation complement diesel with utility and gas power.

Rack Centre is also an Internet Financial Exchanges Hub, serving the largest regional Stock Exchanges, Clearing System and multiple payment service providers. The top Nigeria and pan-Africa banks are now realizing up to 30% reduction in their connectivity costs hosting at Rack Centre.
Uptime Institute is the global authority for data centre certification through its Tier Certification framework and the standard it sets is recognised as the global benchmark for quality and international best practices in data centre design, construction and operations. This certification therefore demonstrates that Rack Centre facility and all its data centre elements are built as per the original Tier III design and engineering specifications and validates that it is meeting the defined availability of concurrent maintainability.

Rack Centre is a truly carrier neutral facility, the first colocation facility in Sub-Sahara Africa to achieve Tier Certification of Design Documents in May, 2014 and Tier Certification of Constructed Facility in April, 2017 with 100% uptime since the launch of the company in October, 2013. The indisputable stamp of quality by the global data centre authority is creating confidence with global and local businesses to host at Rack Centre.

Rack Centre is driven by innovation in all its activities. It has reinvented and led the data hosting industry in West Africa by defining a new level of quality that is recognised and celebrated on the global stage. The organisation has significantly raised the quality threshold for the data centre industry and as first ever Tier III certified in Nigeria; enabled Central Bank of Nigeria to mandate Tier III minimum quality compliance for banks to reduce systemic cost and high quality shared services for banks.

Rack Centre data centre is modular centric, which offers unmatched flexibility to move, add, change and retrofit the current footprint. The organisation currently has two data centres combined to become one data centre, allowing Rack Centre to economically scale based on customers demand. Capital investments are not tied to the subsystems of the data centre without corresponding occupation and utilisation of the facility by customers which means Rack Centre grows based on demands.

Rack Centre will scale to 3000 racks and about 8.5MW. of IT power, total power demand of 15MW. Rack Centre is now planning other locations in Nigerian and West Africa, as part of its strategic growth, strategy in foot print, carrier neutrality and comprehensive Cloud and content distribution frameworks.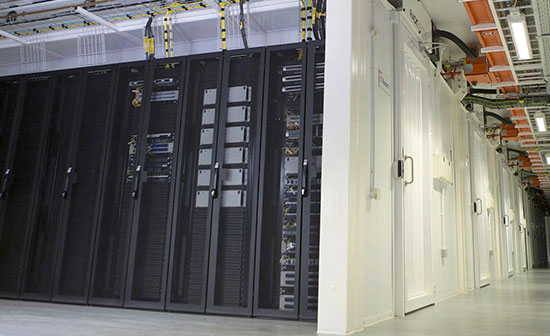 "Uptime Institute and Tier Certification has brought credibility to what we do, and helped us to be comparable to any facilities globally, putting Nigeria on the map for data centre landscape."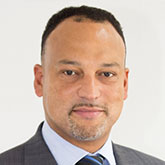 Ayotunde Coker
Managing Director
Rack Centre
Managing a world class data centre requires a thorough and continuous adherence to all operational guidelines no matter how subtle; nothing is ever inconsequential. That understanding made the rigorous TCCF qualification manageable for the Rack Centre team. All required TCCF qualification scenarios are part of Rack Centre design criteria and objectives. This made the process smoother as any flagged concerns were quickly addressed and resolved. TCCF further ensured that the site supporting infrastructure reflected what is contained in the design documents, which have truly been built and tested to attest compliance.

Rack Centre has been able to put Nigeria on the map for the data centre landscape. The key thing that the Tier certification has brought to Rack Centre is the credibility and trust of Rack Centre customers. It also brings investor confidence from the global businesses looking to invest in Africa. Because the organisation has been certified to the Tier III Constructed Facility level, Rack Centre is comparable with any facilities globally, and foreign businesses feel comfortable and confident to host their infrastructure with Rack Centre.

Rack Centre is also proud to have cultivated sophisticated local talent, highly skilled data centre talent and a learning culture. The organisation nurtures, invests in and grows local talent to meet engineering and operational excellence requirements.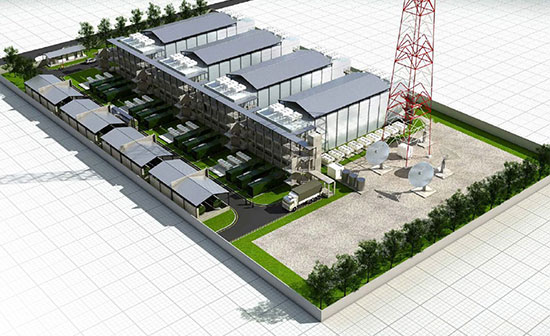 ---