---
Client Story: Ministry of the Interior of the Czech Republic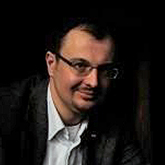 "We really appreciate the role of Uptime Institute and its Certification process in our project. We are very proud to be operating the only Mobile Data Centre in Central Europe with Tier III Certification of Constructed Facility. The goal of meeting this broadly recognized standard pushed our team and our supplier to conduct all activities with the best possible effort and efficiency."
Bohdan Urban
ICT Operations Director
at Ministry of Interior, Czech Republic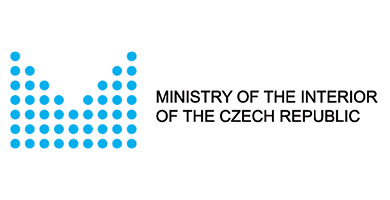 The Ministry of the Interior of the Czech Republic is a government department responsible for the state's public administration, public and internal security, citizenship, identity cards and social security numbers, border protection, immigration control and more. Its ICT Operations Department (OPITK) drives the strategy, management and development of key government projects, of which ITS (a secure optical network) and PEGAS (a secure cellular network for integrated surveillance services) are most critical.
The ITS project is critical for the Czech Republic because it delivers critical communications services upon which the police, fire brigade and Rescue Services depend. Meanwhile, PEGAS is a non-public equivalent of public digital networks of mobile telephone operators, fully secured against eavesdropping and equipped with special functions to accommodate the needs of the police, the fire brigade, Emergency Medical Services (Public Protection and Disaster Relief (PPDR) forces) and other government users. With a planned reconstruction of its data centre building looming, OPITK's leadership set out to identify a data centre solution to ensure these vital initiatives could continue operating uninterrupted throughout the duration of the data centre building overhaul.
For a data centre project of such national importance, the Ministry of the Interior needed a solution that could support these mission-critical ICT operations and initiatives with the highest level of reliability and availability. As such, a Tier Certification of Constructed Facility (TCCF) from Uptime Institute was a fundamental project requirement. Another significant condition was the Ministry's need for a solution to temporarily facilitate secure optical network technologies for ITS during the reconstruction of its data centre building, which it could repurpose to support its PPDR forces following the reconstruction project.
After an intensive public tender process, the Ministry of the Interior awarded the project to ALTRON, a leading data centre and technology infrastructure supplier in the Czech Republic. ALTRON offers data centre consultancy, design, build and operations services, and manufactures mobile (modular) data centre solutions that deliver the quality, customisation, and speed to market that customers demand. The company works diligently to make data centre solutions more accessible, sustainable, and secure for clients across a broad range of sectors, including government, telecommunications, finance, education, healthcare, transportation, and more.
ALTRON's modular data centres are based on proven design topologies, high-end components from established manufacturers and creative customisations. To address the Ministry's strict requirements and unique project conditions, the company's experienced design team worked to deliver maximum quality, ensure compliance and eliminate potential implementation and operational risks.
Given the Ministry of the Interior's need to migrate part of its critical infrastructure from an existing building undergoing general reconstruction, it was determined that the most efficient and fastest solution would be based on a modular data centre consisting of two standardized ISO30 modules. This option was ultimately most suitable due to the temporary nature of the deployment and planned re-deployment for integrated rescue system departments after the Ministry's technology was returned to the reconstructed data centre building.
The team at ALTRON worked with Uptime Institute throughout the entire process to ensure that the data centre's design and construction would meet the availability and fault tolerance requirements necessary to achieve Tier Certification. Despite complications imposed by COVID-19 travel restrictions and a few challenges with technology manufacturers along the way, ALTRON was incredibly pleased with how seamless the Certification process was. Through constant communication, collaboration and professionalism, ALTRON and Uptime Institute were able to work together to overcome unforeseen problems and complete the Certification successfully.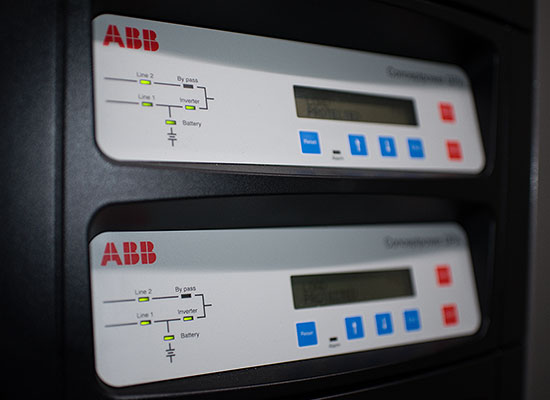 ALTRON delivered a containerised data centre solution that met the level of critical infrastructure availability, resilience and quality required to support the Ministry of the Interior's projects. Its enhanced electromagnetic shielding and additional physical security components address the stringent standards necessary to comply with the National Security Authority, and its real-time monitoring system works 24x7 to detect and proactively alert the Ministry's team to any potential deviation from standard operational patterns.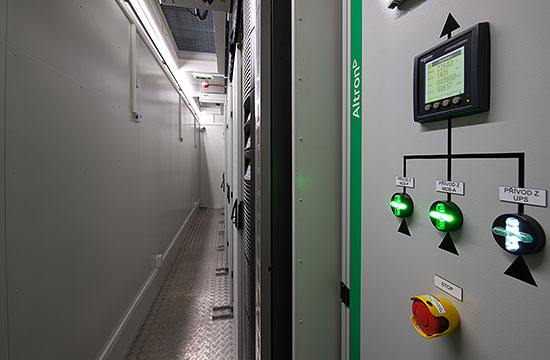 The modular data centre went through thorough testing to achieve its Tier III TCCF in September of 2021, after which the Ministry began the process of installing its mission-critical equipment into the data centre. The solution is now fully operational.
The Certification offers critical assurance to the Ministry of the Interior that the implemented non-IT infrastructure of its modular data centre meets the strict parameters required for uninterrupted operation of the state's critical infrastructure as specified in the tender requirements. With the successful completion of the entire Certification process, the Ministry feels it has "joined the club" of an elite group of data centre operators in Central Europe that can proudly present an Uptime Institute Tier III TCCF. According to the Ministry of the Interior, it is premature to say how many similar projects will involve Tier Certification, but it is very likely to happen based on its positive experience with this TCCF and its role as a strong inspiration for other government departments.
Uptime Institute Tier Certification has delivered tremendous value for ALTRON as well. The company believes these awards give it a competitive differentiator and generate new opportunities with customers that demand independent verification that their digital infrastructure meets the highest international standards. As ALTRON further expands into new markets with modular data centre solutions to meet growing digital infrastructure needs, Tier Certification will continue to play a core role in its growth strategy.
"We see tremendous value in working with Uptime Institute. Tier Certification will play a key role in our future, serving as verification that the design, performance and availability of our data centres meet world-class standards. These awards offer substantial competitive differentiation that continues to open up new opportunities for our business."
Miloš Macúch
Vice President of Strategy & Business Development at ALTRON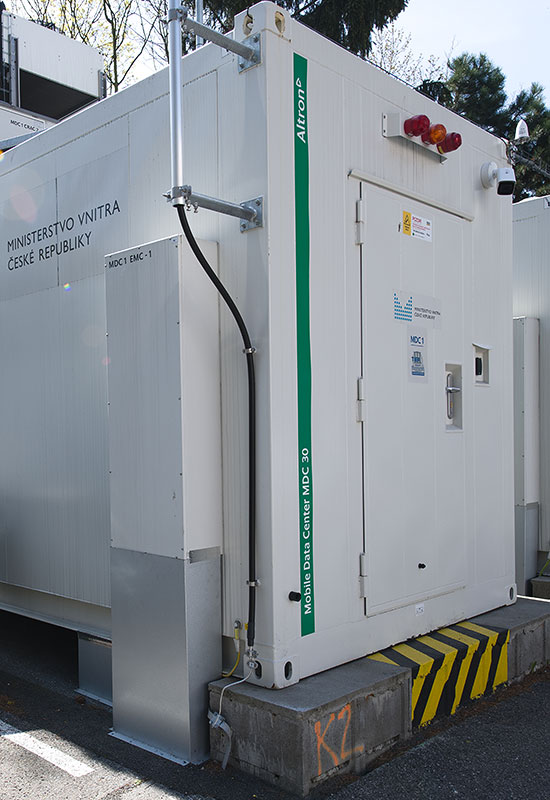 Ministry of the Interior of the Czech Republic Data Centres with Tier Certification
Containerized Data Center, MDC 1 and MDC 2 – Prague, Czech Republic
Tier III Certification of Design Documents
Tier III Certification of Constructed Facility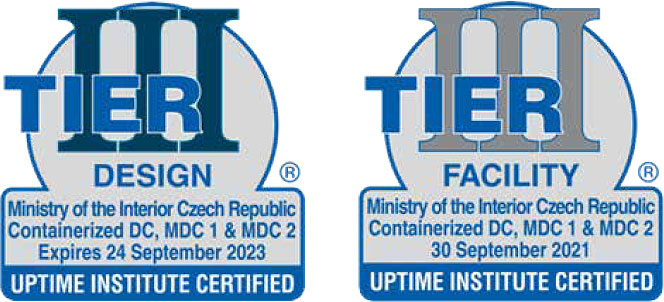 ---