---
Uptime Institute Membership


2023 Fall Americas Conference
The Westin Phoenix Downtown
Phoenix, Arizona, United States
Digital Infrastructure Experts from Around the Globe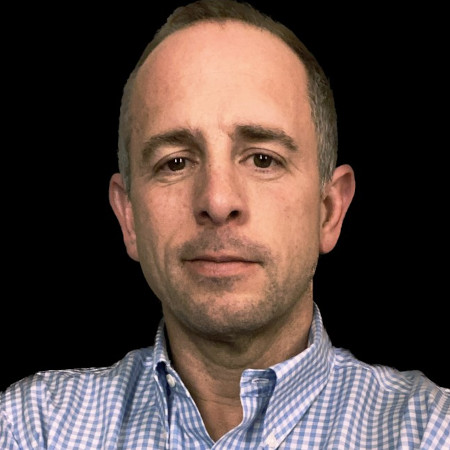 Matt Stansberry
Vice President, North America at Uptime Institute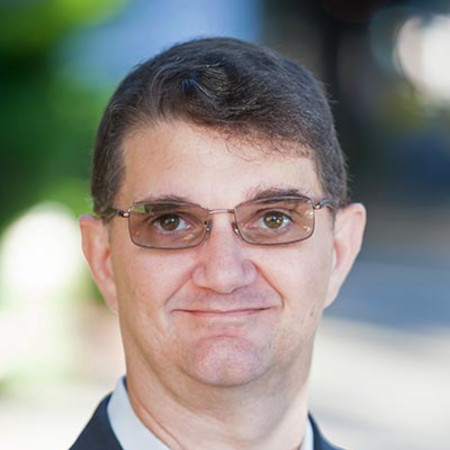 Chris Brown
Chief Technical Officer
at Uptime Institute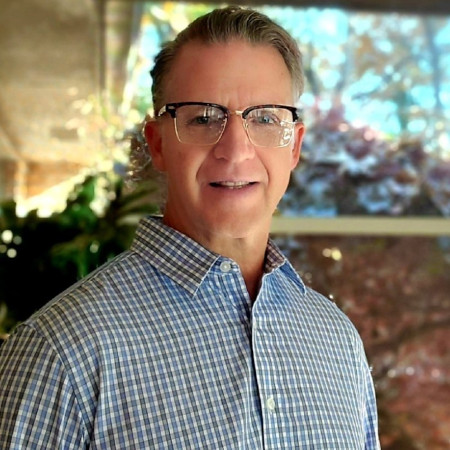 Ron Davis
Vice President, Digital Infrastructure Operations
at Uptime Institute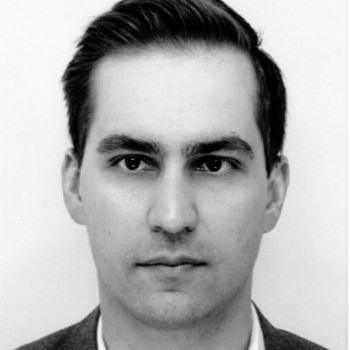 Daniel Bizo
Research Director at Uptime Institute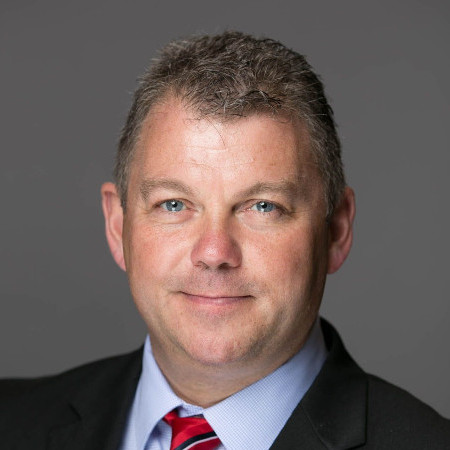 Mike Doolan
Global Operations Director at CBRE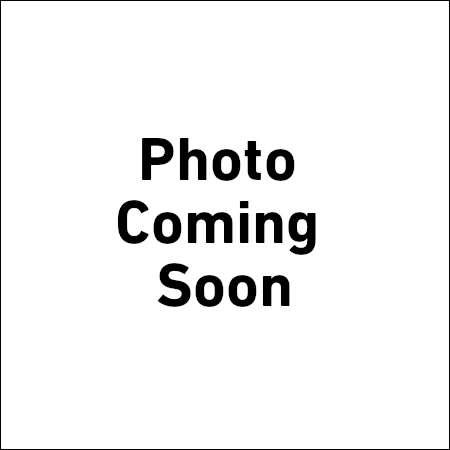 Mark Shanley
VP Project Delivery
at US Bank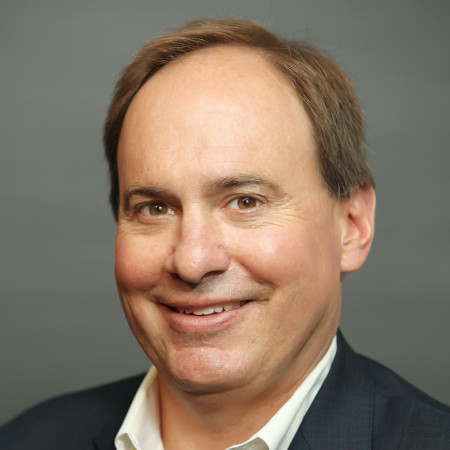 Scott Killian
Vice President, Global Membership Services at
Uptime Institute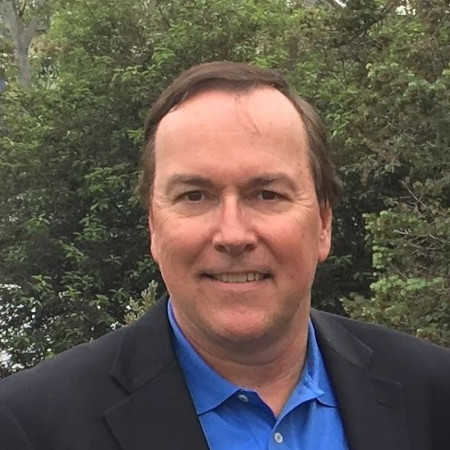 Todd Traver
Vice President, Digital Resiliency
at Uptime Institute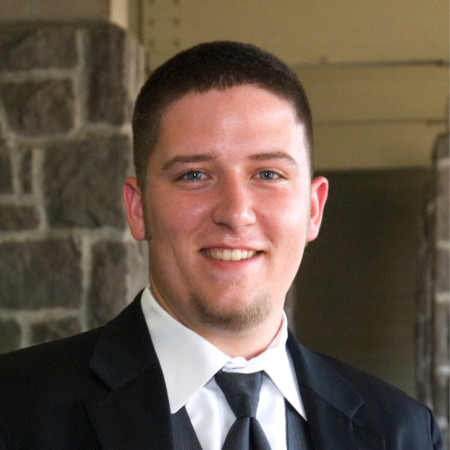 Ryan Orr
Vice President, Topology Services
at Uptime Institute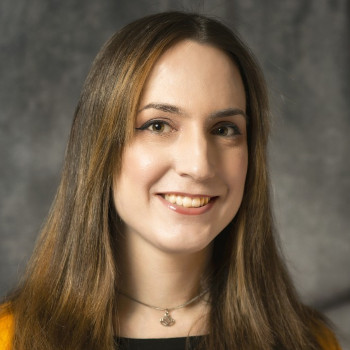 Jacqueline Davis
Research Analyst at Uptime Institute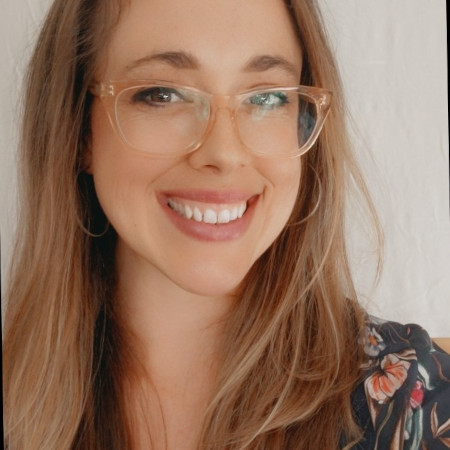 Tiffani Jarnigan
ESG Process & Innovation Manager at HPE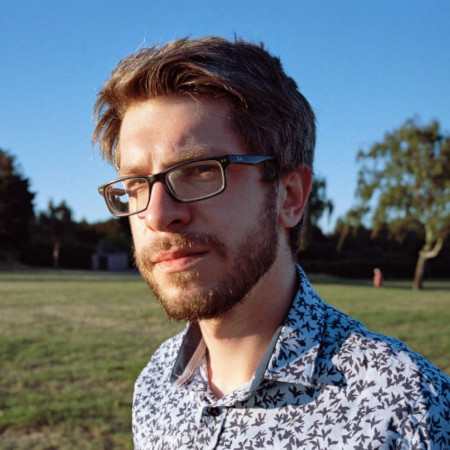 Max Smolaks
Research Analyst at Uptime Institute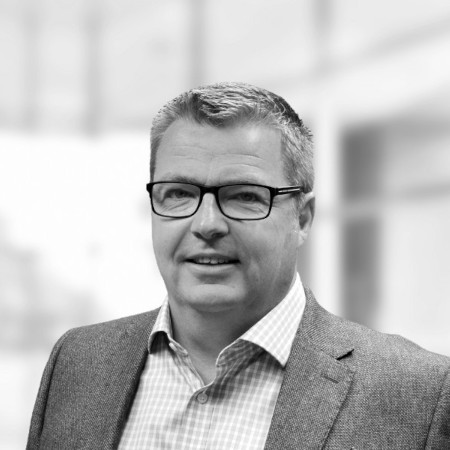 Andrew Stevens
President & CEO
at CNet Training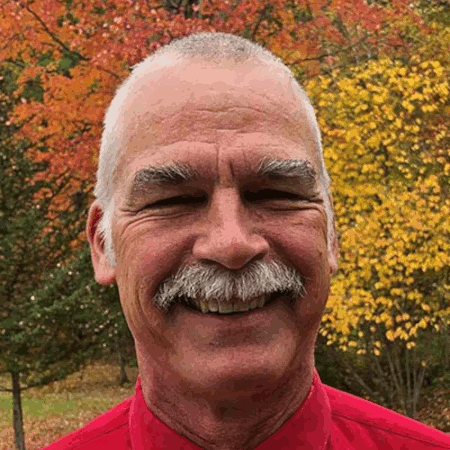 Jay Dietrich
Research Director, Sustainability at Uptime Institute


Sudhir Kalra
EVP of Global Operations at Compass Datacenters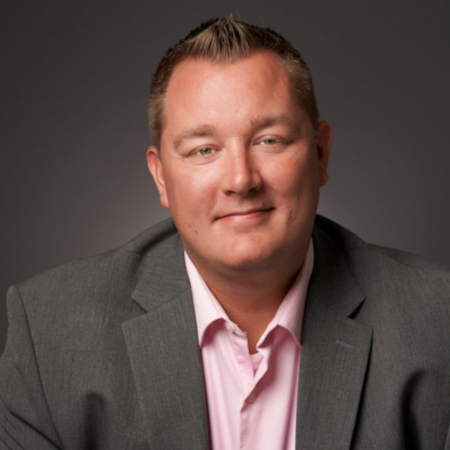 Nathan Cutteridge
Architecture Senior Advisor at Cigna/Evernorth


Agenda subject to change and will be updated as we finalize speaker and presentation details.
Day 1 - Tuesday, October 24th, 2023
Breakfast Provided at the Hotel
Breakfast provided at the hotel before the data center tour.
Data Center Tour, Walk to Data Center, Security Check-In
Depart from the front of the hotel lobby for attendees that signed up for the tour. Security check-in will be conducted upon arrival at the site. Photo IDs are required for security check-in.
Data Center Tour
This year we'll be visiting Digital Realty's Downtown Phoenix data center at 120 East Van Buren Street.
Lunch and Data Center Tour Feedback Session at the Hotel
Tour attendees will meet for a working lunch to note best practices and opportunities for improvement observed during the data center tour.
General Member Registration
Conference materials will be available at the Membership registration table.
Conference Welcome & Executive Perspective
Matt Stansberry, Vice President, North America, Uptime Institute
Scott Killian, Vice President, Global Membership Services, Uptime Institute

Conference welcome and general announcements.

Industry Critical Update and Panorama
Max Smolaks, Research Analyst, Uptime Institute
Chris Brown, Chief Technology Officer, Uptime Institute
Daniel Bizo, Research Director, Uptime Institute

Uptime Institute presents the popular Panorama session, where the panelists and delegates discuss trends, events, and outages affecting the digital infrastructure industry.
Welcome Reception & Dinner at the Hotel
Join us for an enjoyable networking opportunity with a reception and dinner at the hotel.
Day 2 - Wednesday, October 25th, 2023
Breakfast Provided at the Hotel
How and Why Data Centers are Becoming More Regulated
Jay Dietrich, Research Director, Uptime Institute

Data centers everywhere are becoming more regulated, especially in the areas of resiliency and sustainability. In this session, we will consider why this is happening, what form the regulations are taking, and provide some guidance on how operators should respond.
Water Usage: Metrics and Cooling Technology Choices
Daniel Bizo, Research Director, Uptime Institute
Jay Dietrich, Research Director, Uptime Institute
Ryan Orr, Vice President, Topology Services & Global Tier Authority, Uptime Institute

As water becomes a growing concern globally, it's essential to monitor and reduce its use in our digital hubs. This panel will discuss the importance of tracking water consumption in data centers, offering insights into practical steps for efficiency and sustainability. Simple changes can lead to better water use and a smaller environmental footprint.
Managing for Resiliency in Chaotic Times
Matt Stansberry, Vice President, North America, Uptime Institute
Ron Davis, Vice President, Digital Infrastructure Operations, Uptime institute

Data centers are at the heart of an organization's digital infrastructure, serving as the backbone for mission-critical operations. However, with increasing complexity, unpredictability, and external threats, ensuring resiliency has become paramount. This session delves into the strategies, best practices, and emerging technologies that can help organizations effectively navigate the chaos and fortify their digital infrastructure against disruptions.
Break: Refreshments available
Heatwave Inside the Data Center
Daniel Bizo, Research Director, Uptime Institute

Typical server silicon power has jumped threefold in a decade. The industry at large anticipates a continued steep trajectory for server power in the coming years as a bout of competition between chip vendors, as well as between cloud operators, push chip and system design envelopes. This growing concentration of heat will pose as a growing pain for data center infrastructure. Liquid cooling is widely seen as an end-all solution to this challenge and a solution for sustainability issues, but these expectations may prove overly optimistic.
Resiliency Challenges of High Density Cooling
Jacqueline Davis, Research Analyst, Uptime Institute

Densifying IT will press cooling systems to handle high heat while still delivering resiliency and efficiency, steering operators to refined precision air cooling designs as well as direct liquid cooling (DLC). Jacqueline Davis discusses how data centers can remain resilient as cooling systems evolve to accommodate dense IT.
Reducing Cost & Carbon Through IT Efficiency
Jay Dietrich, Research Director, Uptime Institute
Tiffani Jarnigan, ESG Process & Innovation Manager, HPE
Nathan Cutteridge, Architecture Senior Advisor, Cigna/Evernorth

Tracking and improving data center infrastructure energy efficiency, meaning the data center energy use relative to the total work processed, is critical in helping organizations to contain both the costs and carbon emissions that result from IT infrastructure growth.
Lunch Provided at the Hotel
AI & Power: What We Know So Far
Daniel Bizo, Research Director, Uptime Institute

Generative models are driving an unprecedented AI hype-cycle, with projections of soaring investments. As anticipation builds for next-generation AI, experts foresee a surge in data center capacity needs. Yet, how AI will reshape data center infrastructure remains unclear. In this presentation we explore what AI may mean to the infrastructure.
IT and Facilities: Addressing the Disfunction
Matt Stansberry, Vice President, North America, Uptime Institute
Ron Davis, Vice President, Digital Infrastructure Operations, Uptime Institute
Sudhir Kalra, EVP of Global Operations, Compass Datacenters
Mike Doolan, Global Operations Director, CBRE
Mark Shanley, VP Project Delivery, US Bank

In today's fast-paced digital landscape, the synergy between IT and data center facilities is essential for seamless operations and business success. However, many organizations face challenges stemming from the dysfunction between these two critical components. This session looks into the issues, strategies, and best practices for achieving harmonious collaboration between IT teams and data center facilities management.
Digital Resiliency: Observations and Findings
Todd Traver, Vice President, Digital Resiliency, Uptime Institute

In an increasingly interconnected and digitally reliant world, businesses and organizations face a growing need for digital resiliency. This session presents valuable insights, real-world observations, and key findings to ensure your organization's digital operations remain robust and adaptable in the face of disruptions.
Break: Refreshments available
Understanding the Human Factor: Knowledge, Certifications, Qualifications and Mitigating Human Risk
Andrew Stevens, President & CEO, CNet Training

Whilst it is a fact that unplanned data center outages occur, with a surprisingly high amount of these being attributed to human error, it is a subject that is very rarely openly discussed. Here is where Andrew Stevens will start that conversation. He will delve into the importance of on-going knowledge development, how you can prove individual and team skills, and how tapping into their potential will help to identify, address and mitigate human related risk within mission critical facilities.
View From the Field: Management & Operations
Ron Davis, Vice President, Digital Infrastructure Operations, Uptime institute

Observations from 10+ years of management and operations assessments - insights, lessons learned, and recommendations for continuous improvement.
Open Mic: Inside Track & Technical Roundtable
Uptime Institute will lead a discussion on relevant Inside Track discussion topics. This will be followed by an open forum allowing attendees the opportunity to pose questions and discussion topics to the Membership and the Uptime Institute team on pertinent issues and topics.
Conference Closing Remarks
Scott Killian, Vice President, Global Membership Services, Uptime Institute

Closing comments and announcements
Adjourn - Networking and Drinks at the Hotel
Registration Details
There is no charge to attend this event.

Attendees are responsible for their travel and hotel expenses, and any additional food and entertainment expenses outside of the conference.

Registration is open to Uptime Institute Members and invited guests.

Membership events are not open to equipment vendors, suppliers, consultants or engineering firms.



Requests to attend will be reviewed and approved by Uptime Institute staff.


Submit your registration request and our team will follow up on your request within 72 hours via email.


Seating is limited, so please take a moment to register now to secure your spot at the Conference.

Event Location:
The Westin Phoenix Downtown
333 North Central Avenue
Phoenix, Arizona, USA, 85004
+1 602-429-3500
Register To Attend
Fill out the registration form below and one of our team members will follow up with you right away.
Interested in Becoming a Member?
Membership is the industry's largest community of end-user professionals responsible for the development, management, and operation of mission critical digital infrastructure. Uptime Institute Membership is open to companies who own and operate their own digital infrastructure or use colocation or cloud providers to power their critical IT needs.
---